HDRI Collection Bundle - Extras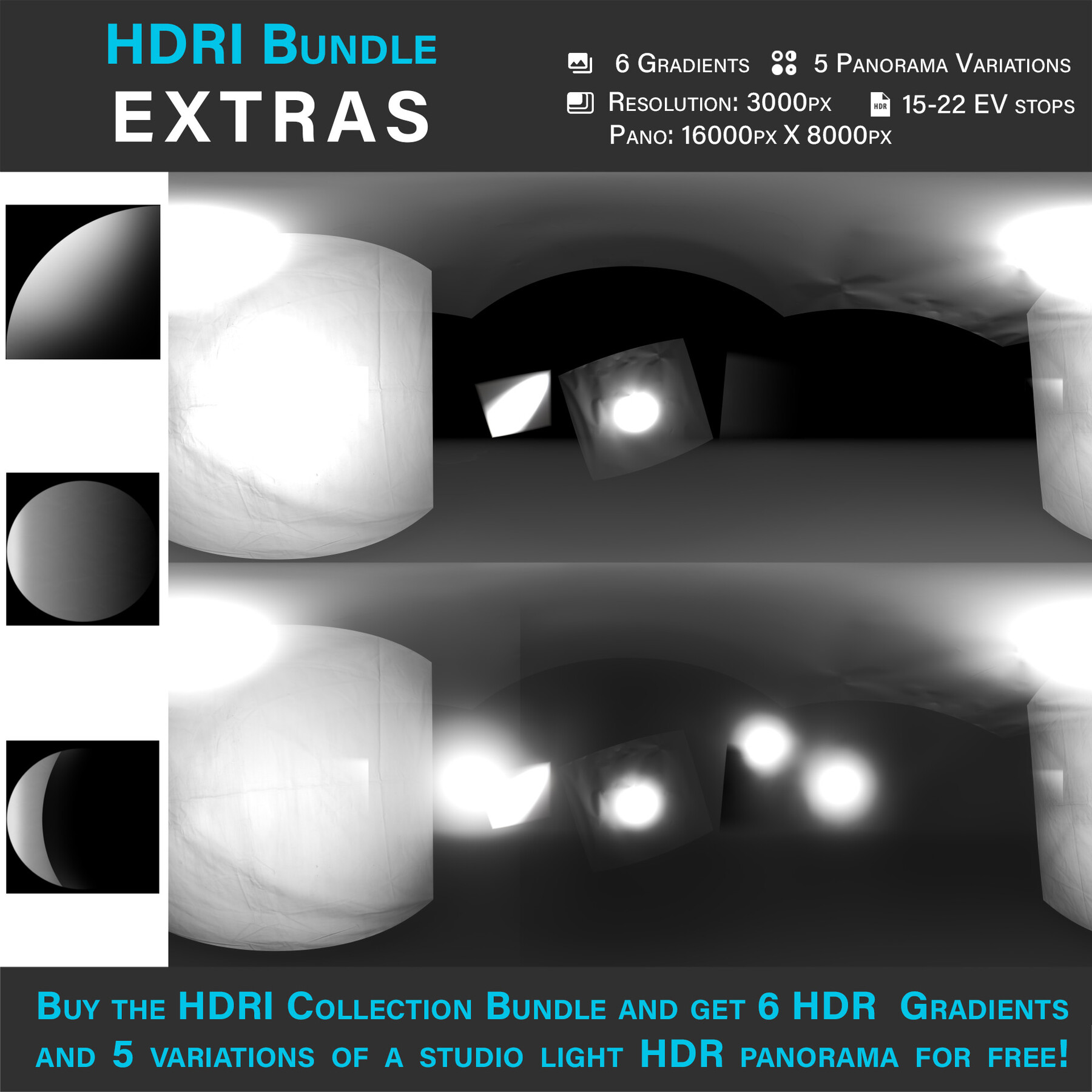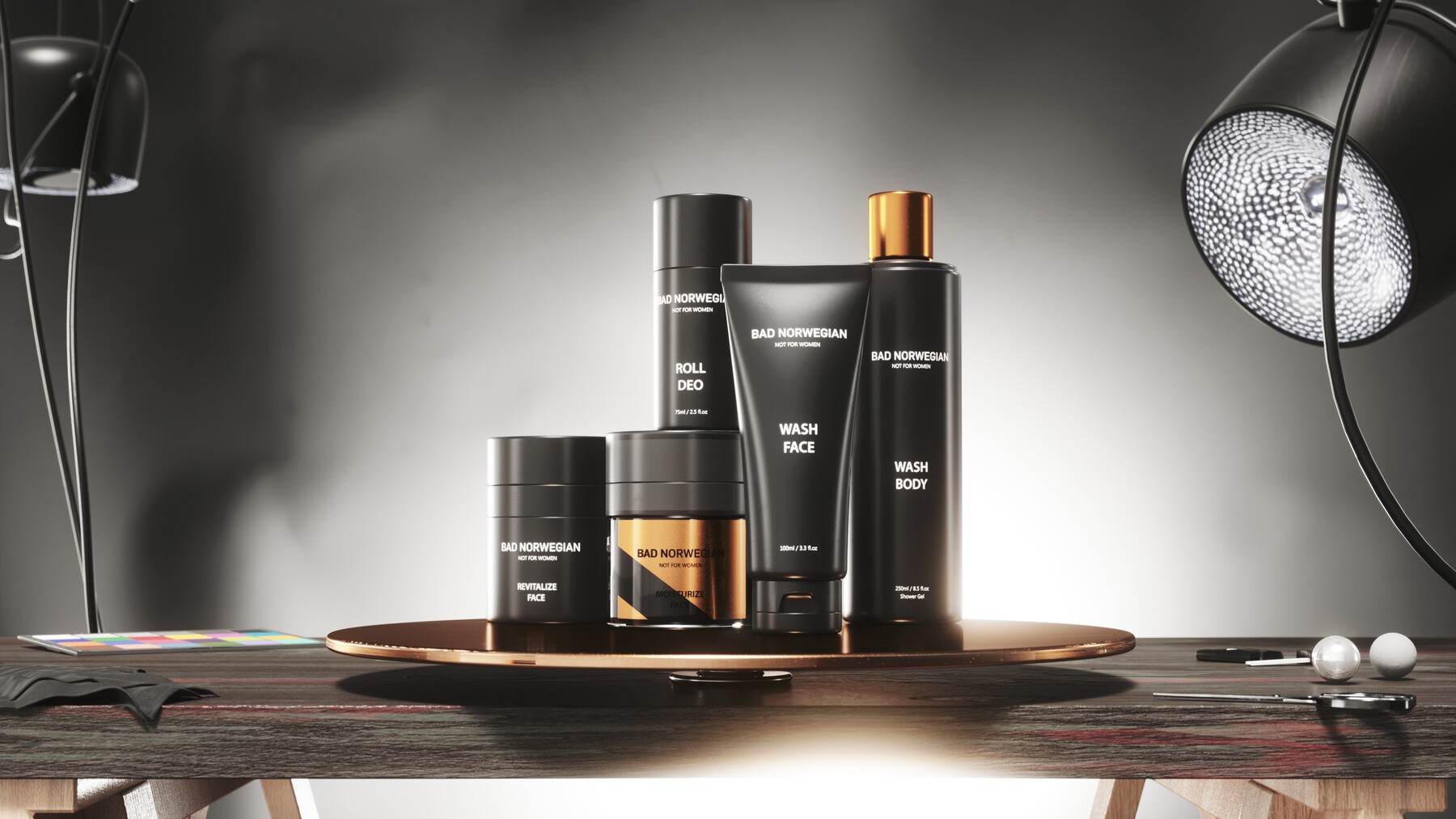 Dont ever use pure white in your CGI lights! Fill them with gradients or lamp HDRs to add a touch of photorealism to your renderings!
This product is the extra content that you get for free when purchasing the HDRI Collection Bundle, which holds two products for a cheaper price plus extas in one: HDRI Collection 1 - 23 Studio Lights, Lamps and Softboxes  + HDRI Collection 2 - Gradients for perfect CGI lighting!
In this extra product you will get 3 extra gradients in two variations: perfect and imperfect. They are cut-off round gradients to get rounded hard reflections. You will also get an HDR panorama of a studio light setup for your look dev or final production in 5 variations.
Release Notes